I hope everyone is having a lovely spring, meanwhile i'm here cramming organic chemical reactions and attempting to minor in Spanish. Well only a girl stops studying for the glory of purses and all those nice things. Here are some of my favorite Spring 2013 purses that immediately caught my eye on coming down the runway. I'm dying slowly inside, I need these asap.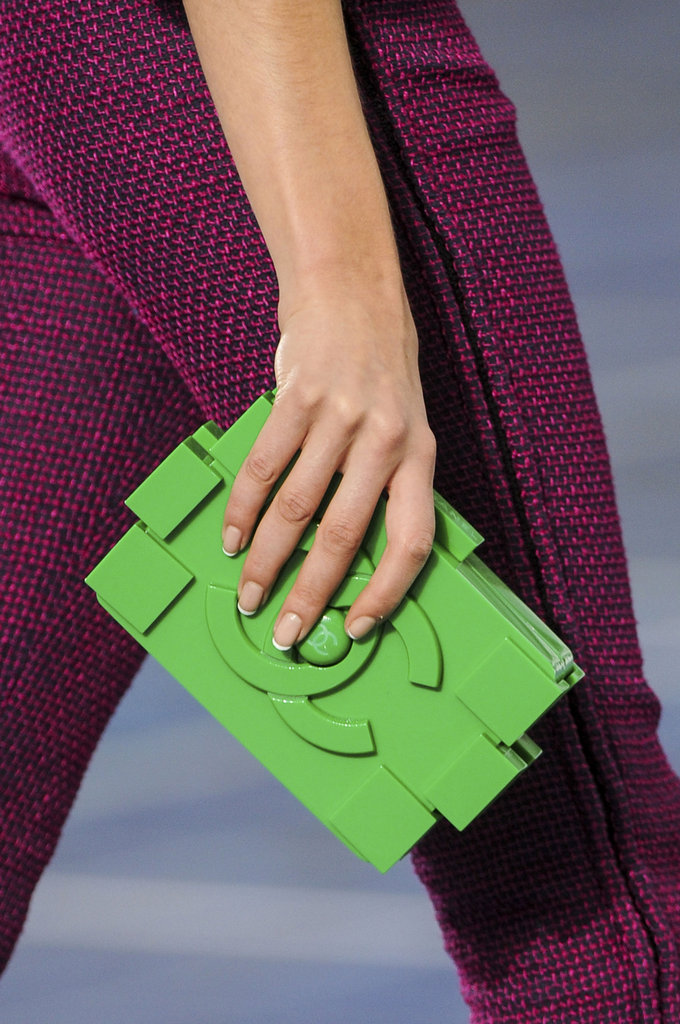 Chanel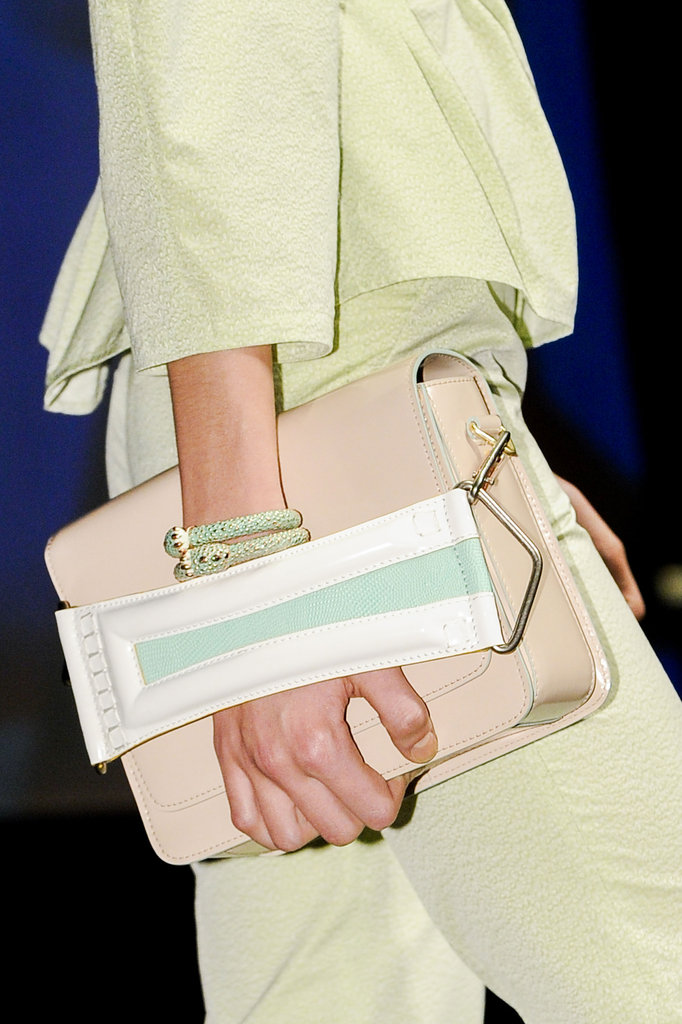 Kenzo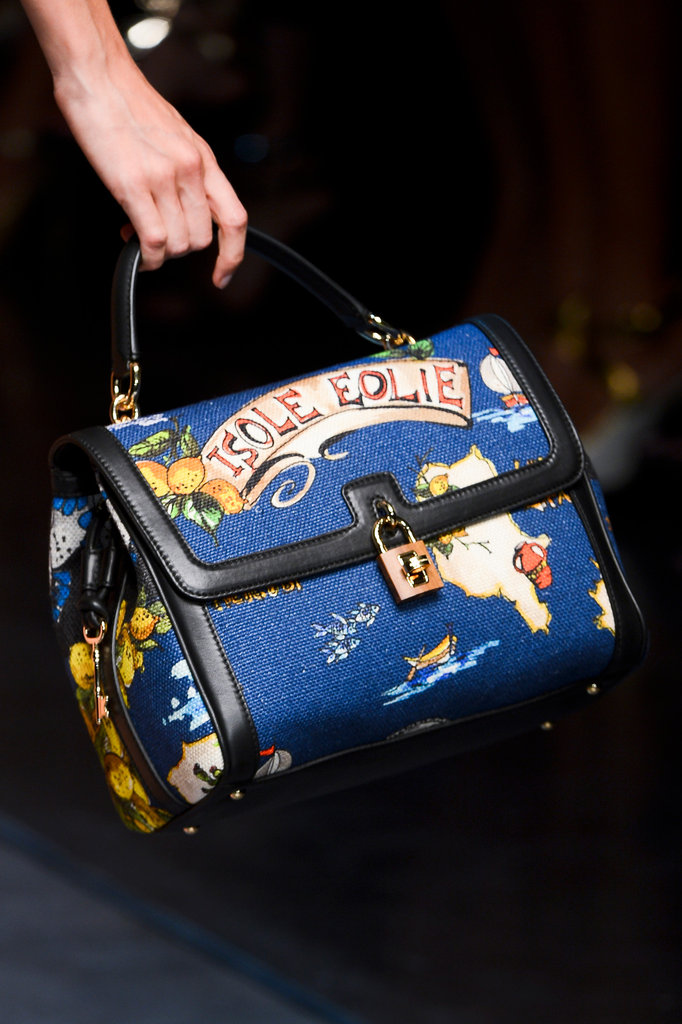 Dolce and Gabbana
Moschino Cheap and Chic
Mulberry
Burberry
Marc Jacobs
Ralph Lauren
Etro
Chanel (Alright, this is really extreme but I must say it, caught my eye.)
Which is your favorite?
-Tammy